Skylum Adds AI-Powered Auto Masking to Luminar Neo
Skylum has updated Luminar Neo with artificial intelligence-powered masks that will analyze all the elements present in the image automatically.
Called MaskAI, the new automated feature eliminates the time-consuming manual task of masking a subject where the editors have to stop and restart until the subject is completely isolated. Instead, MaskAI can isolate people, skies, architecture, transportation, flora, water, mountains, and both natural and artificial ground. Skylum also says that as the AI ​​learns, it will be able to identify and isolate even more elements.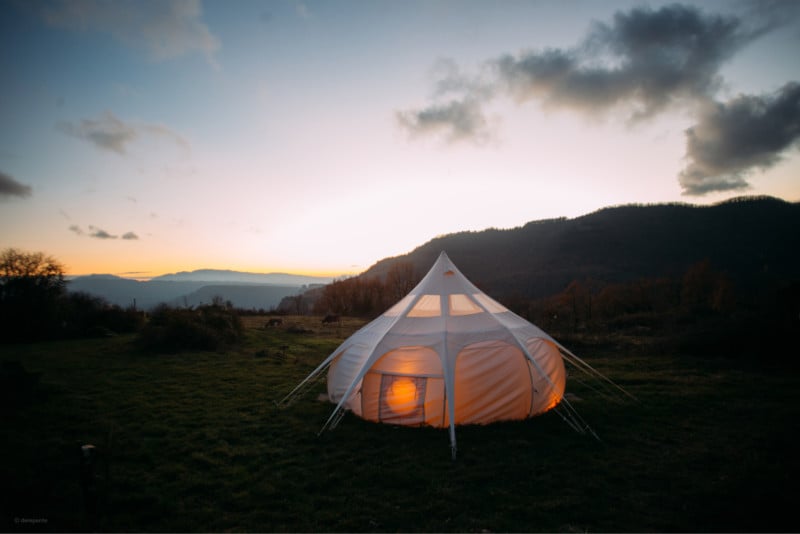 The Mask Tool also maintains its manual masking tools such as Paint, Radial, and Gradient masks, which can be used to compensate for imperfections, or when the feature is easily identifiable. The feature also enables the user to show, fill, clear, copy, paste or invert the detected mask as well.
MaskAI can also be used to create custom overlays that can be made available through the Luminar Marketplace. The Marketplace is a vast library of free and paid content and can be accessed directly from the software interface. Skylum positions it as a way for content creators to create another tool for passive and ancillary income.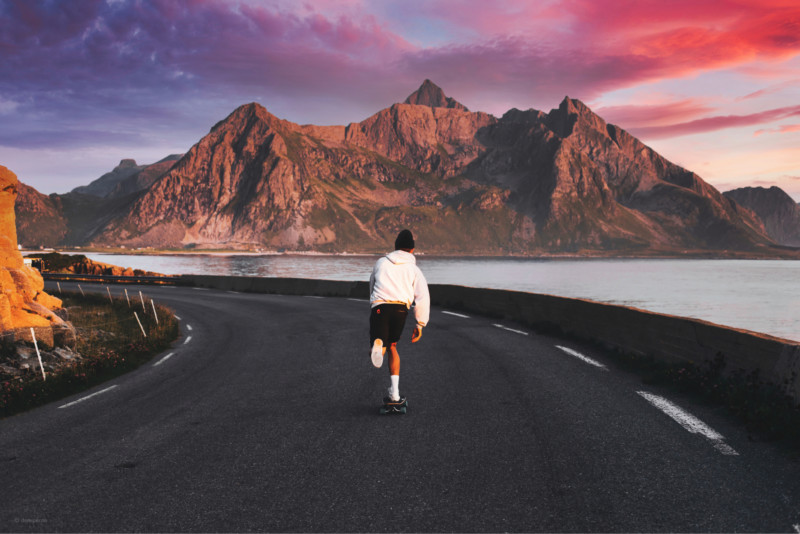 In addition to MaskAI, Luminar Neo has a quiver of other AI-driven tools that can be used to fine-tune an image such as RelightAI – which adjusts the lighting in a scene that emits a 3D light source, Dust Spots, and Remove Power Lines All of which were part of Luminar Neo's original product offering.
These smart tools join others recently added, including photos taken on local denoising applies to high ISO to improve image, especially in low light. EnhanceAI can improve the sharpness and color of a specific area automatically, with StructureAI applying a similar machine learning technique to adjust the contrast, but only in a photo of the architectural areas. Other areas can be selected and a high-quality contrast applied with Supercontrast.
The Luminar Neo Update 1.0.6 is available now on the Skylum website and through various app stores including Microsoft and macOS stores, while Luminar Share is available on the iOS and Google Play stores.